Friargate Children's and Young People's Committee makes provision for all the children and young people who come to Friargate Meeting. Our children join the main meeting for worship for the first 15 minutes. The committee then organises suitable activities for them in separate age groups. At the moment there are four such age groups. On some occasions, the children share their activities with other Friends in all-age worship.
The committee also provides general pastoral care for young Friends and their families. It has also produced a special information welcome pack for families new to our meeting.
A CRB verifier and deputy verifier also serve on the committee.
Rejoice in the presence of children and young people in your meeting and recognise the gifts they bring.
Quaker Advices and Queries, 19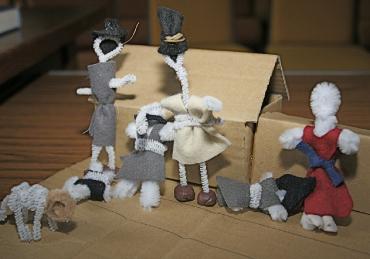 The committee's last report to Friargate Local Business Meeting.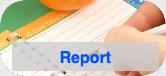 Bronwen Gray (Convenor)
Carol-Ann Hooper (DBS Verifier)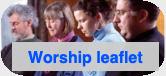 Current York Area Quaker Meeting Policy for the Safeguarding of Children and Adults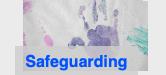 Friargate Committee Pages