Elders have the care of the spiritual life of our meeting. They have a wide range of responsibilities, set out in Quaker Faith and Practice. Among these is the right holding of our meeting for worship according to the practice of Friends.
Elders serve our Area Meeting, which appoints them, and they meet occasionally with elders from the other Local Meetings. They also meet at least once a year with our overseers.
Elders also serve on a number of our other committees.
Sarah Allen
Ben Arnup
Carol Gilham
Sandra Hall
Carol-Ann Hooper
Madeleine Kay
Eleanor O'Flynn
Danielle Palmour
Donald Purves
Brenda Tyler
Barbara Webb
Raymond Williams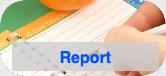 Elders' last report to Friargate Local Business Meeting.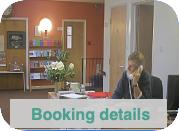 Elders' leaflet Finding our way into Meeting for Worship gives guidance for those new to Quaker worship.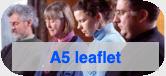 A version of Finding our way into Meeting for Worship for printing in A5 leaflet format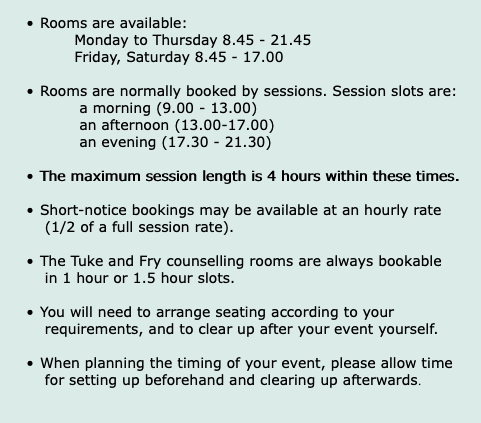 Friargate Committee Pages